winter night with a wolf pack in the snow and a white wolf howling at the moon
—
For Bob (NY)
REQUEST #99
A winter night scene, with a full moon shining off the snow. Trees in the back ground. And a pack of gray wolves standing just out side the trees in the snow, and their pack leader AN ALL WHITE WOLF, on a plateau, howling at the full moon. To me, wolves represent "FREEDOM" and so does the wilderness...
SPECIFIC INSTRUCTIONS
I just want the photograph to represent "freedom"
This request is closed to new submissions.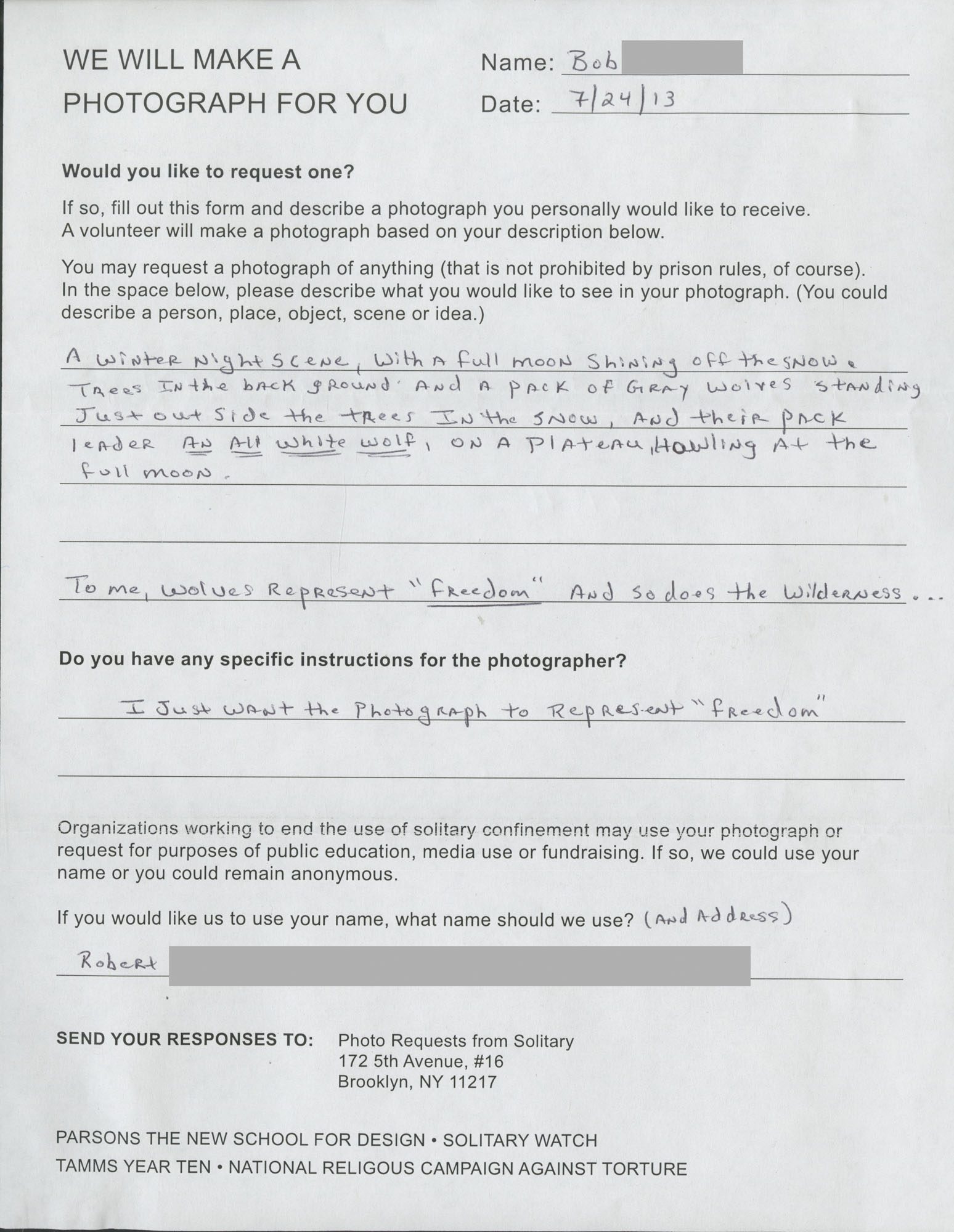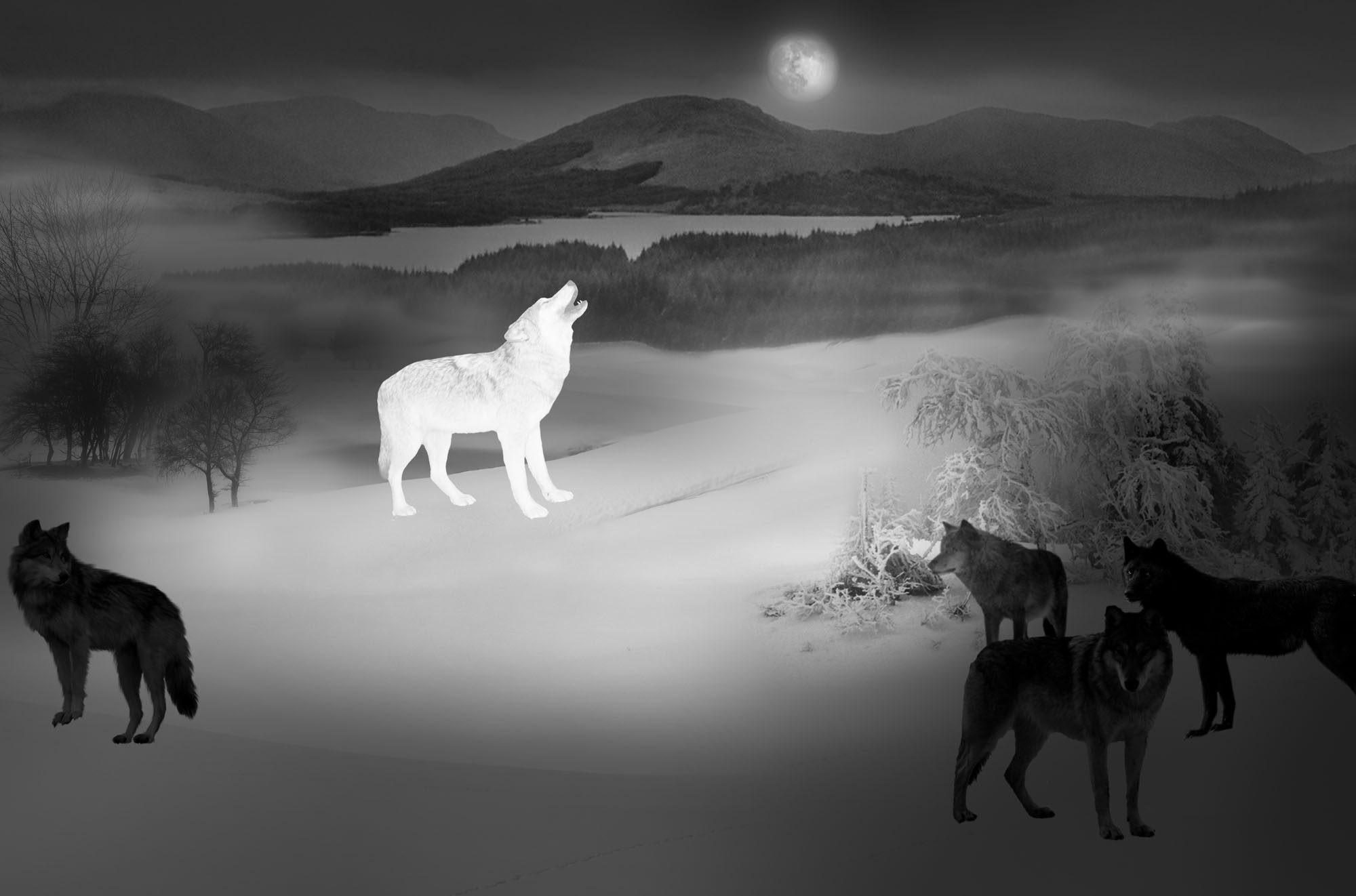 PHOTO SUBMISSION FOR REQUEST #99