African American family tree showing celebration of life events
—
For Keith (NY)
REQUEST #100
An African American family at a Thanksgiving/ Christmas dinner, background of kids graduation, sweet sixteens, grandchildren being born, family reunion, birthdays, hardships/funerals, church attendance, aspects of a family tree. Grandparents (Great Grands too) mother, father, and sons and daughters, cousins, wives and husbands, etc. etc.
SPECIFIC INSTRUCTIONS
To show/express the unity and growth of family when times are good and bad. I MISS MY FAMILY, BEING THERE FOR THEM.
This request is closed to new submissions.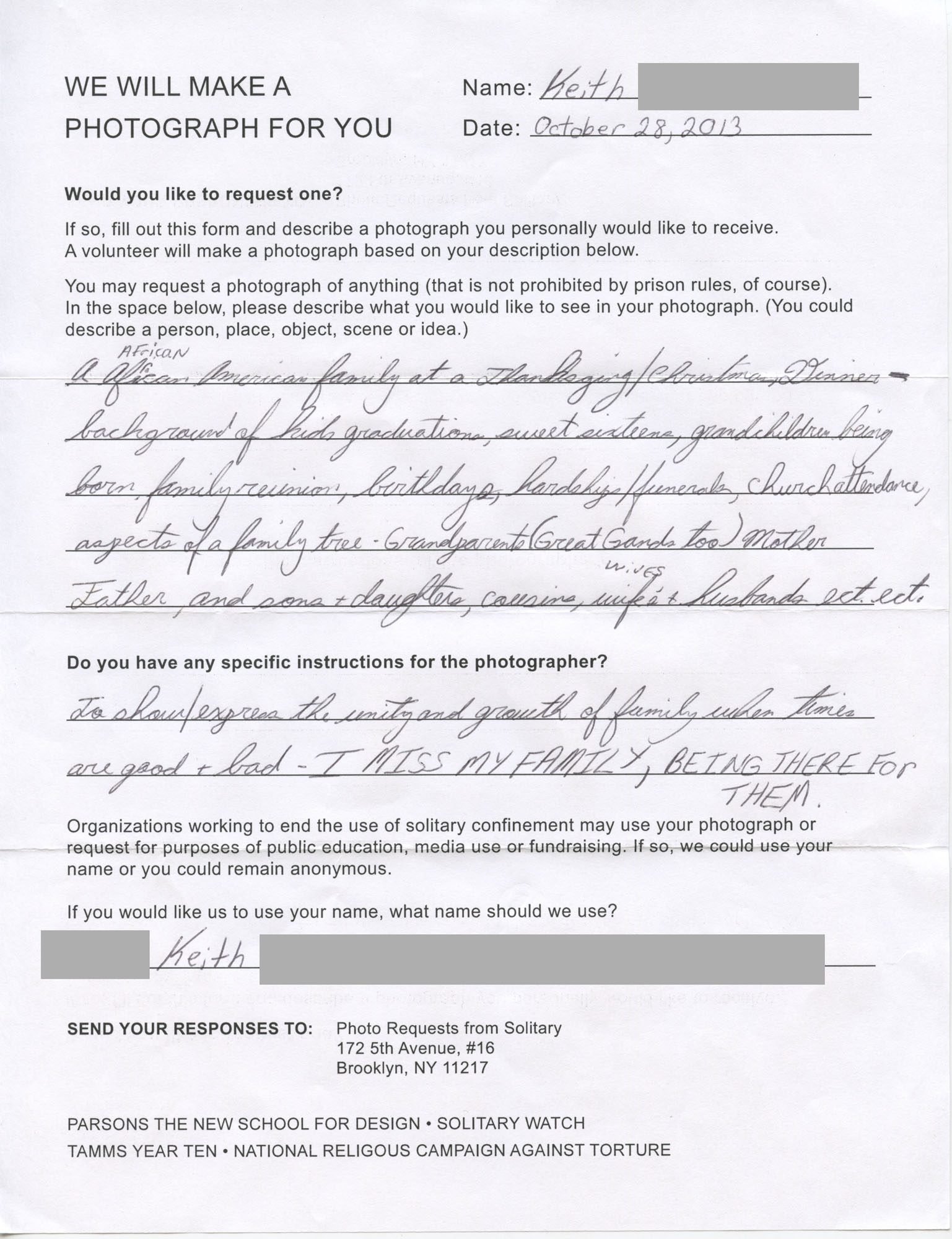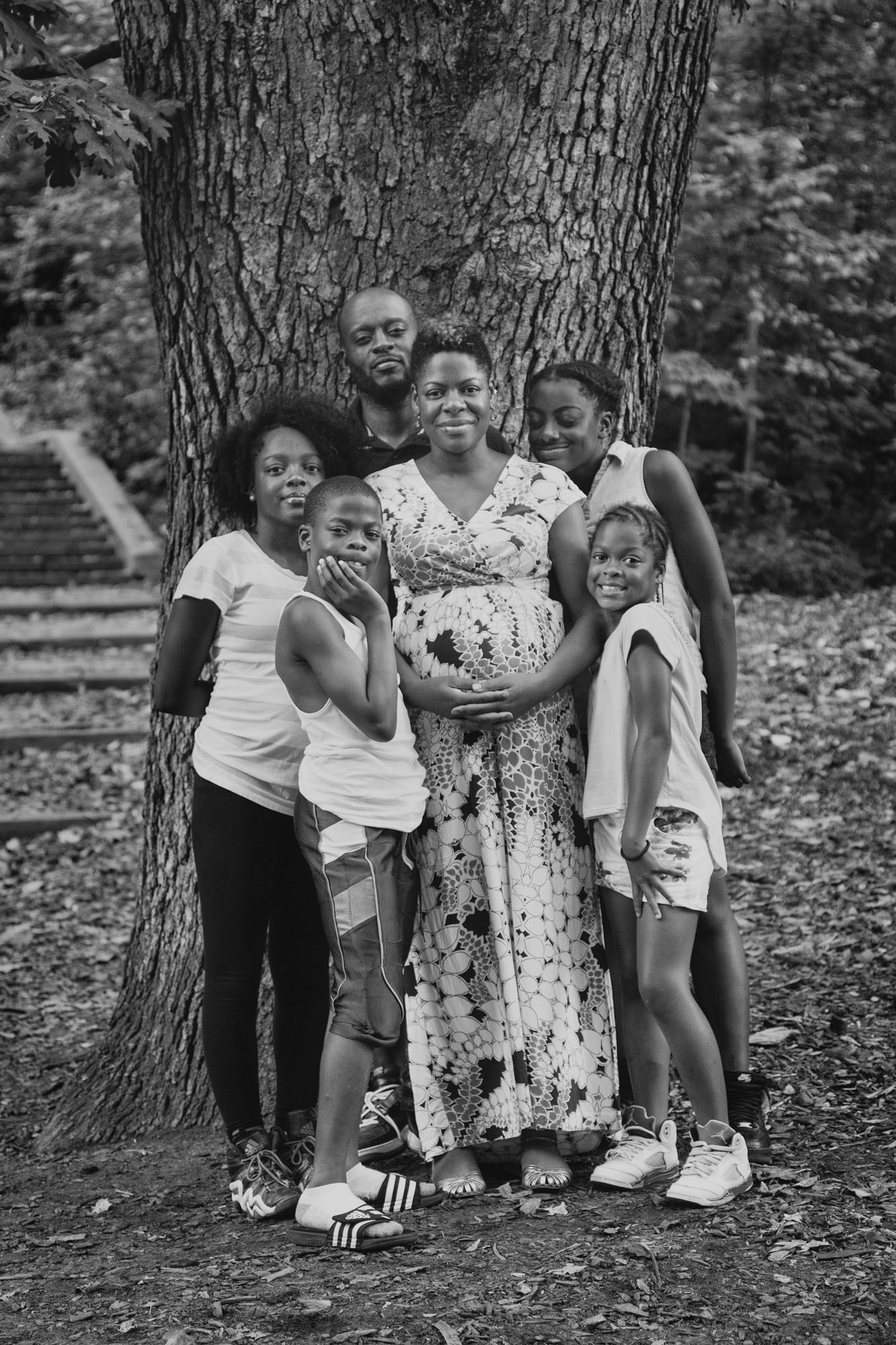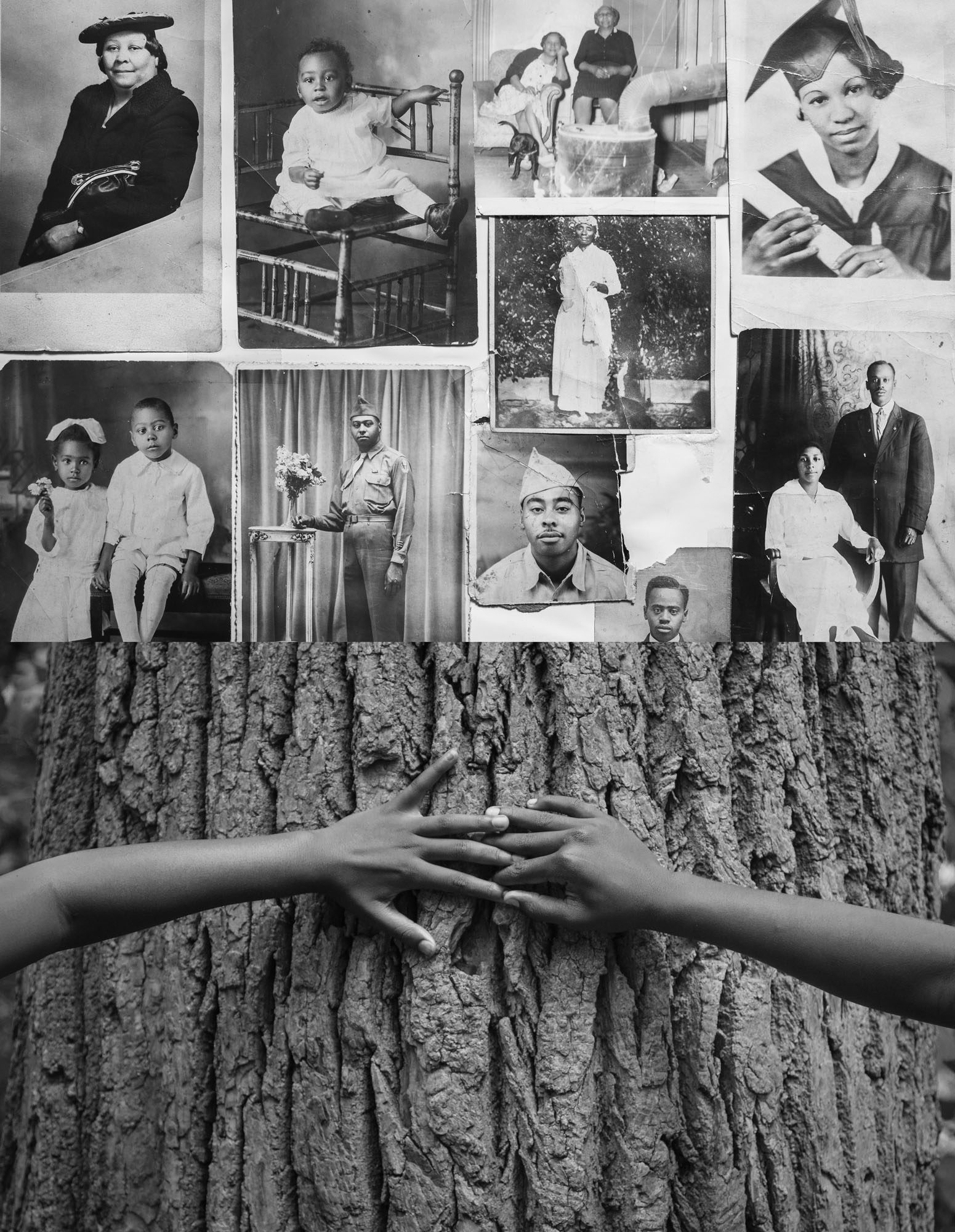 PHOTO SUBMISSION FOR REQUEST #100