black female in black leather pants next to a powder blue Benz
—
For Dan (NY)
REQUEST #106
I would like a photograph of a female in black leather pants with the same material stitches but a different color like hot pink all which that can define her figures with a setting of orange and blue in the sky posted up next to a benz (powder blue) in a park black female with hazel eyes.
SPECIFIC INSTRUCTIONS
Colorful!
This request is closed to new submissions.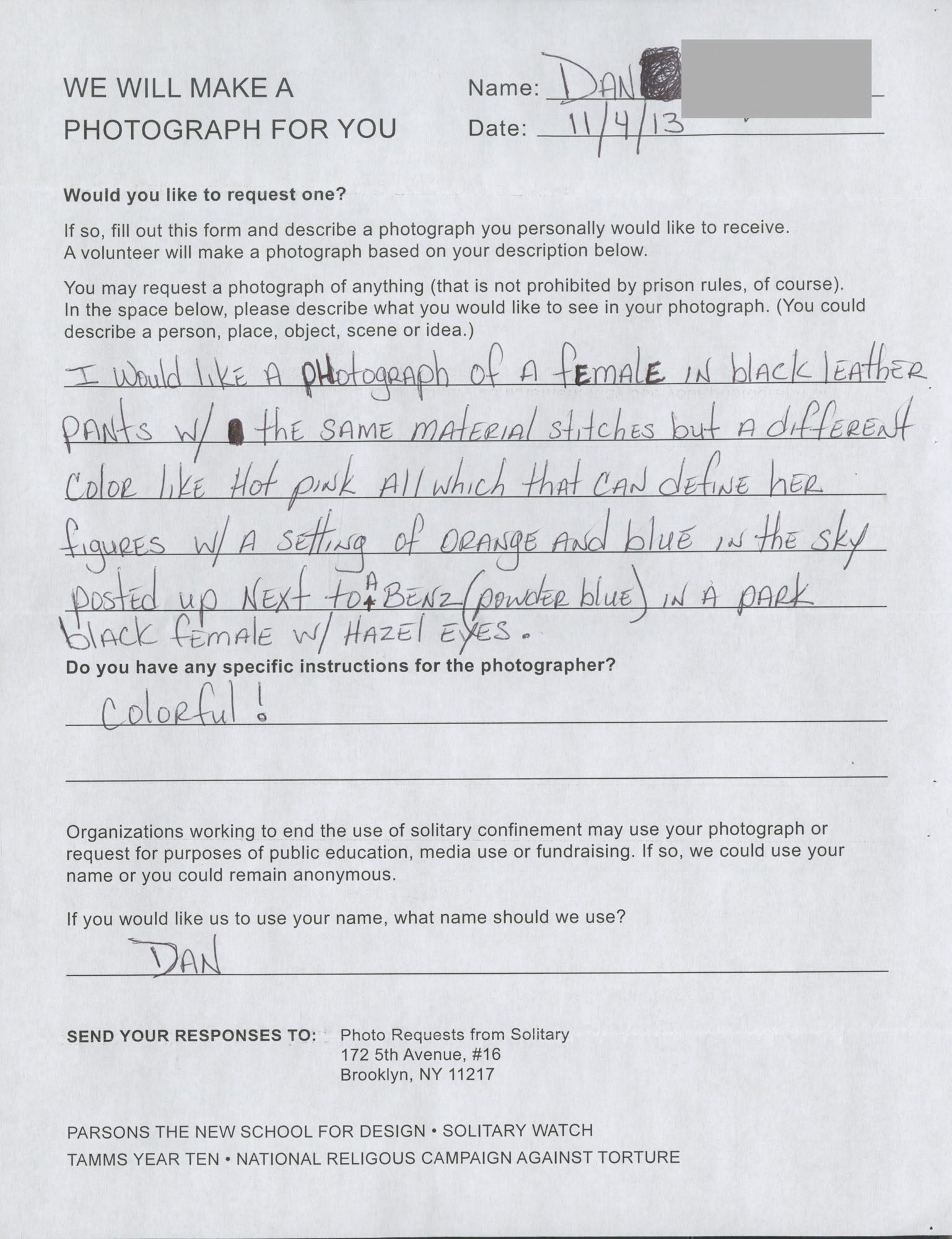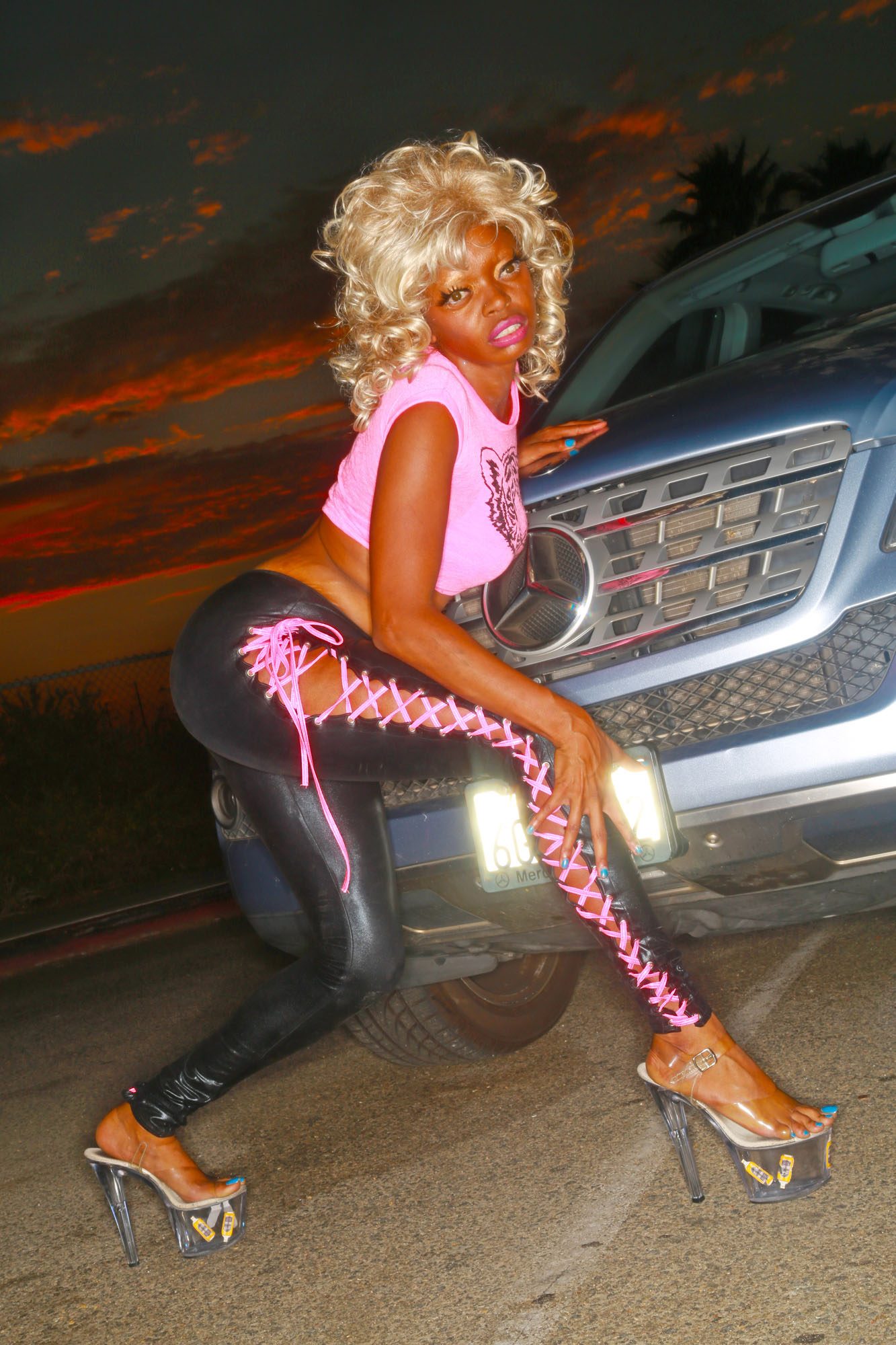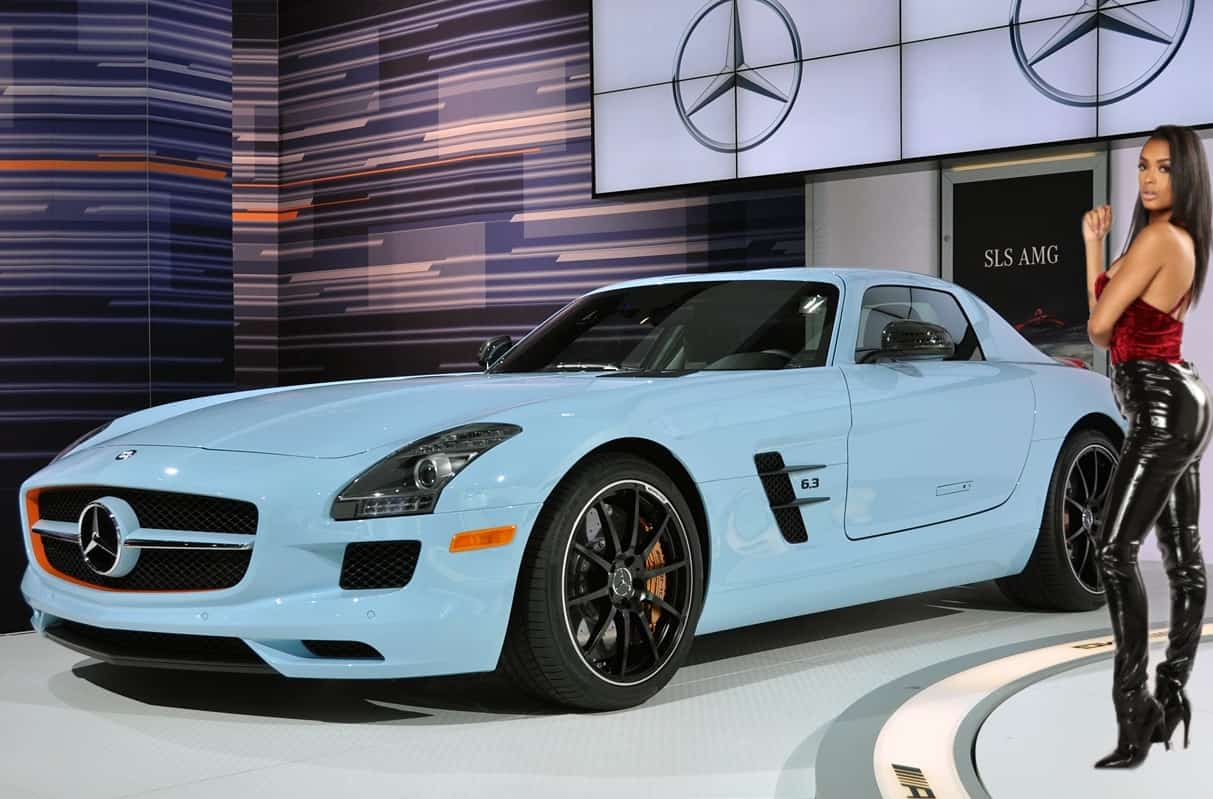 PHOTO SUBMISSION FOR REQUEST #106