Chicago sky line at dusk
—
For Anthony (IL)
REQUEST #37
I'd like a picture of the Chicago sky line. If possible, I'd like it taken when the sun is down. Dusk. Thank you.
SPECIFIC INSTRUCTIONS
To capture as much of the sky line as possible, and to photograph the lake side of the skyline. (The side facing the water)
This request is closed to new submissions.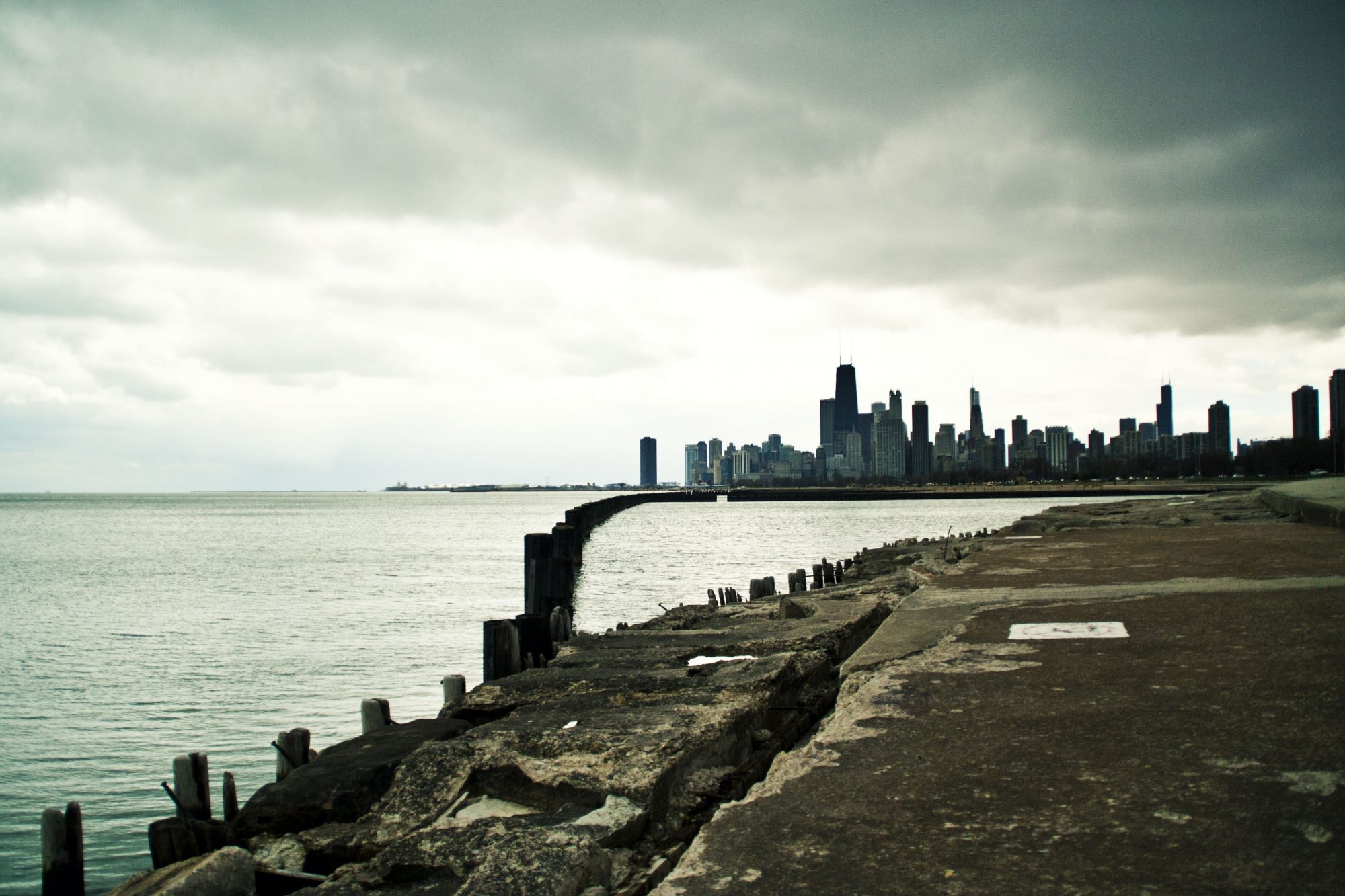 PHOTO SUBMISSION FOR REQUEST #37