first lady Michelle Obama planting vegetables in the White House garden
—
For F. Brandon
REQUEST #42
I would like to receive a photo of the first lady Michelle Obama planting vegetables in the White house garden. Thank you all very much for all the Love and support y'all have given me over the years. My God continue blessing y'all wonderful and caring hearts.
SPECIFIC INSTRUCTIONS
Her standing around directing the children.
This request is closed to new submissions.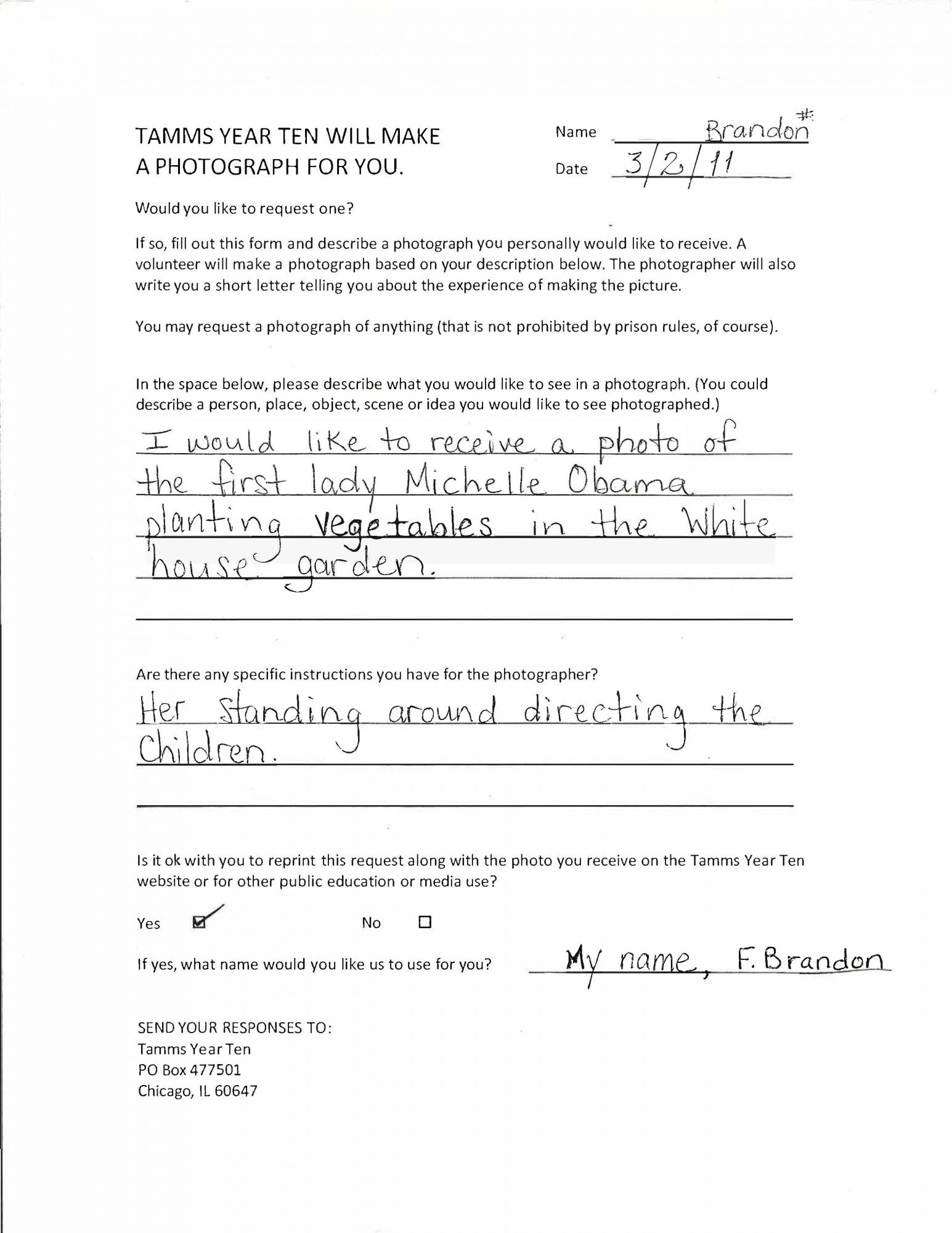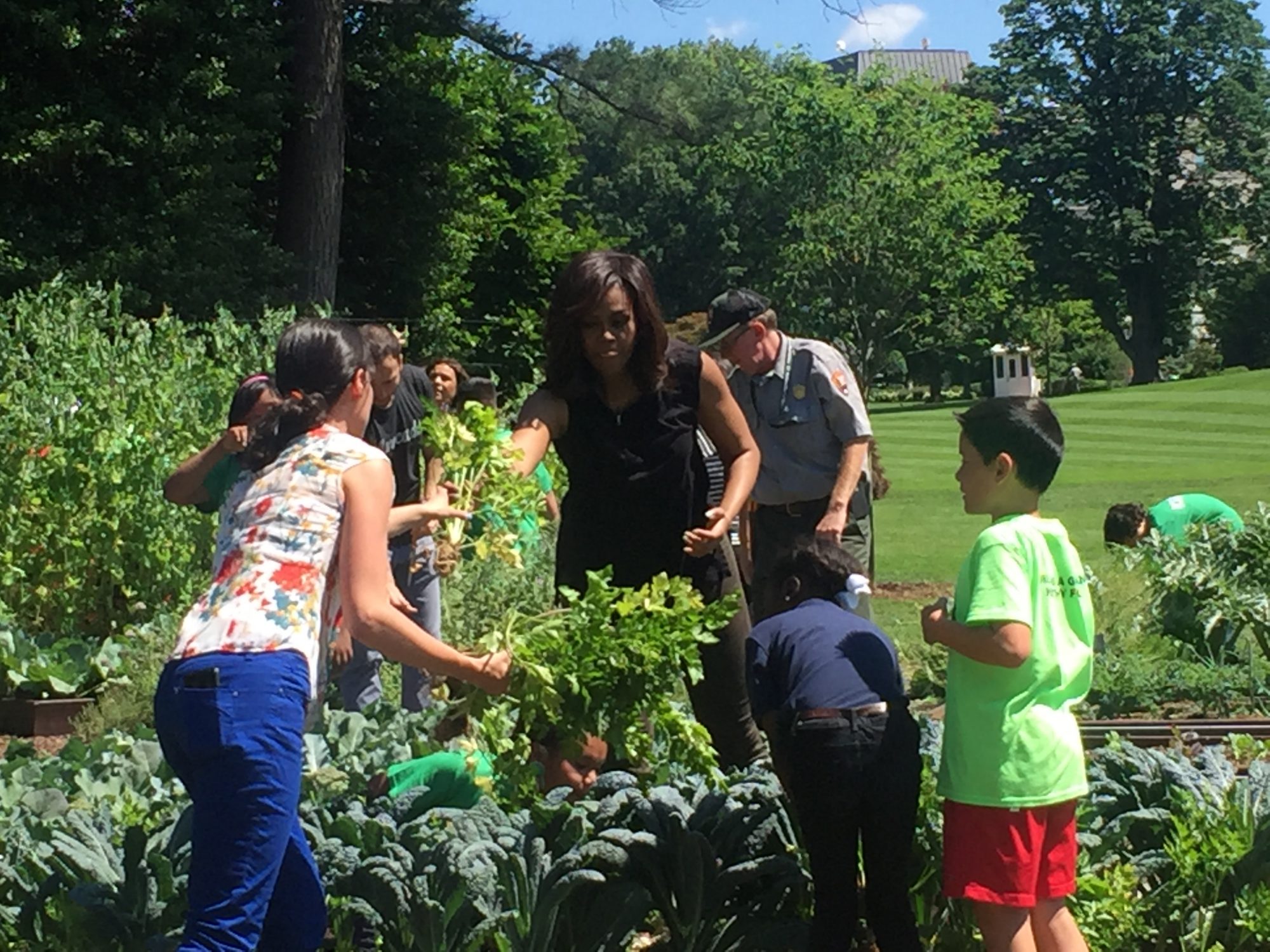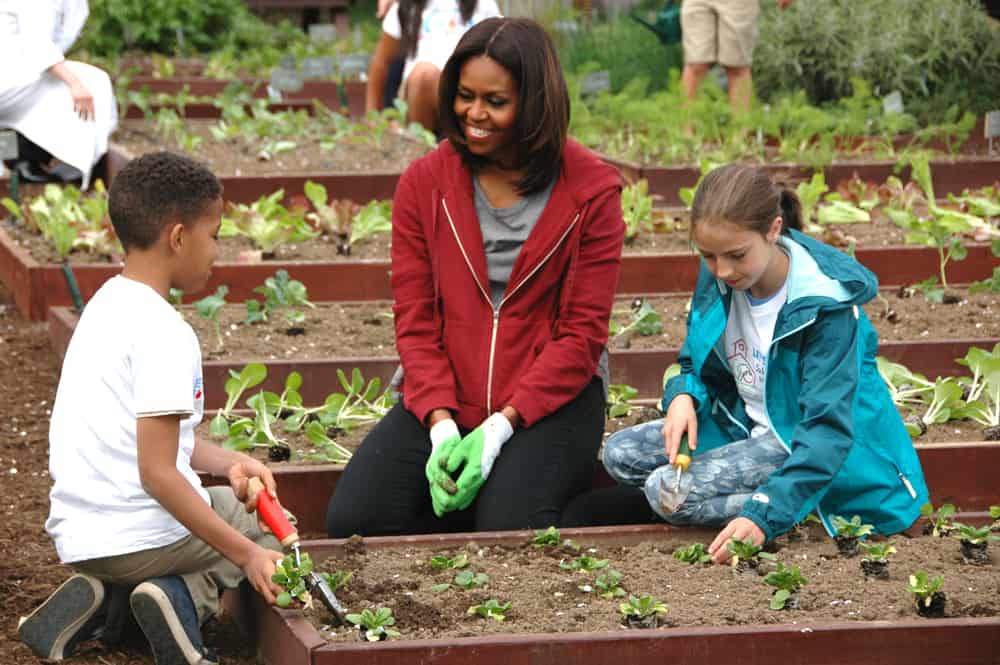 PHOTO SUBMISSION FOR REQUEST #42