Jesus with his hands held out, weeping
—
For Robert (CA)
REQUEST #86
I would really like to have a picture of Jesus with his hands held out and of him weeping= I'd like to have any real nice picture of christ= a 9 by 11 would be nice.
SPECIFIC INSTRUCTIONS
Please send it as big as possible to hang on my cell wall = Thanks.
This request is closed to new submissions.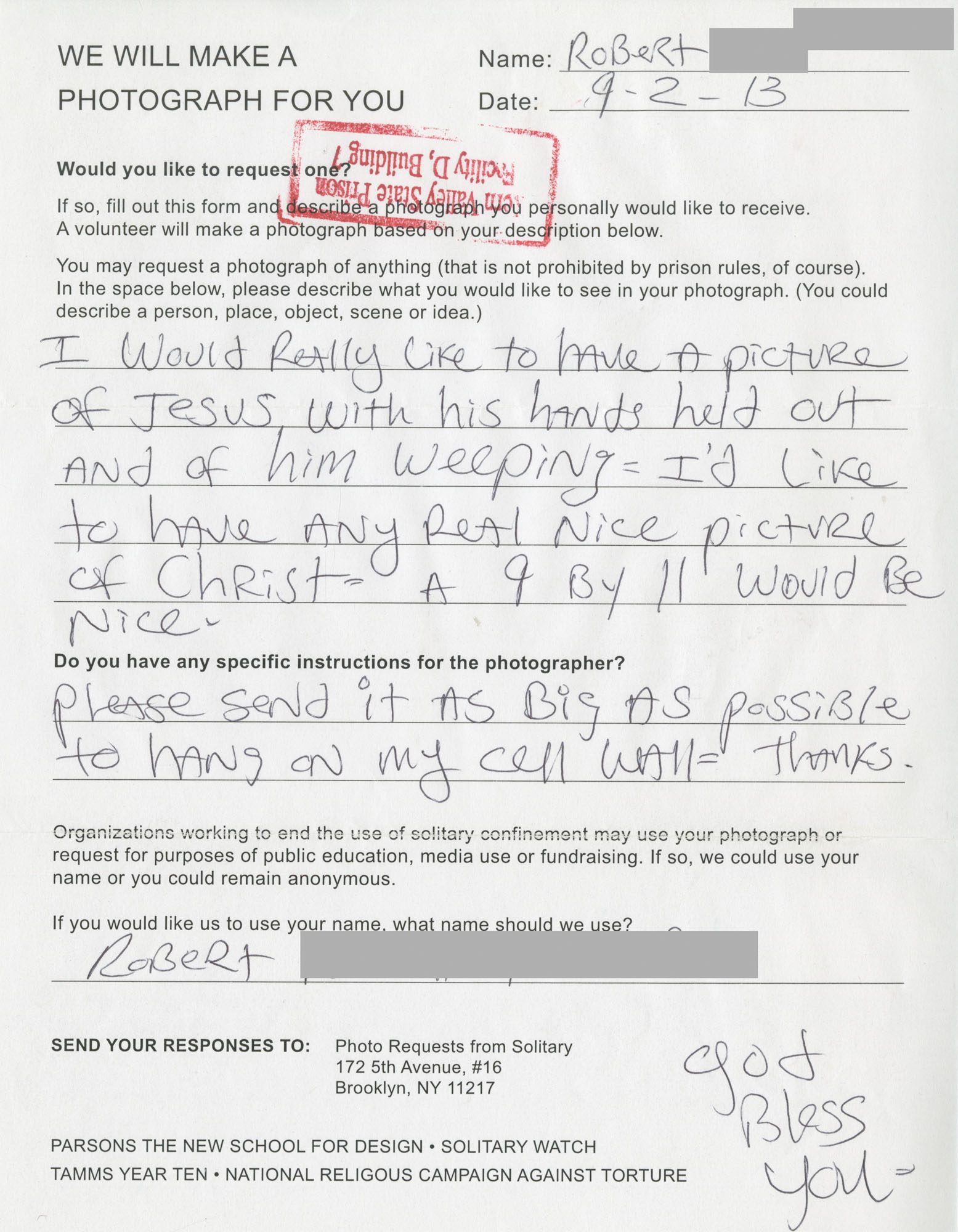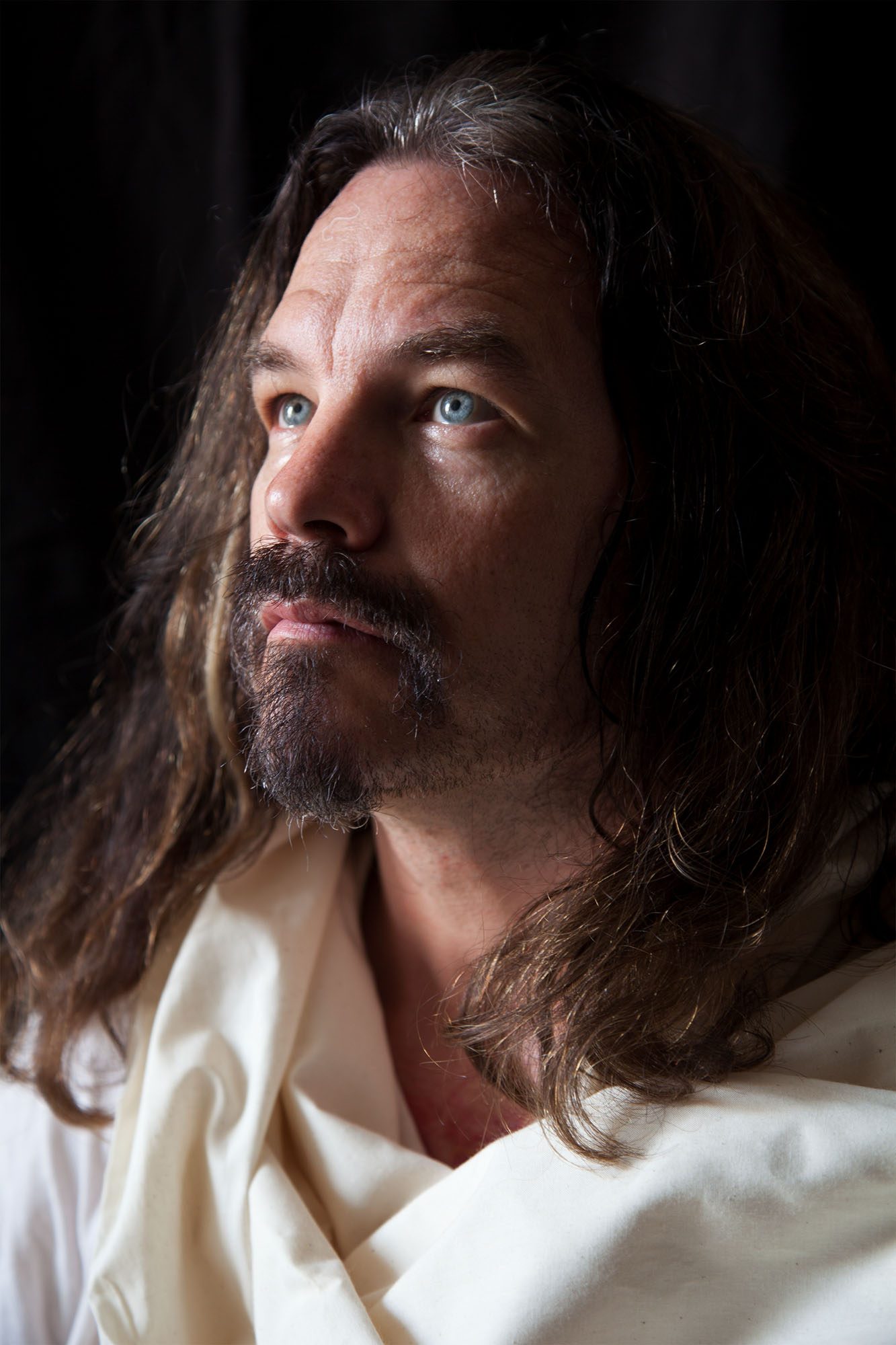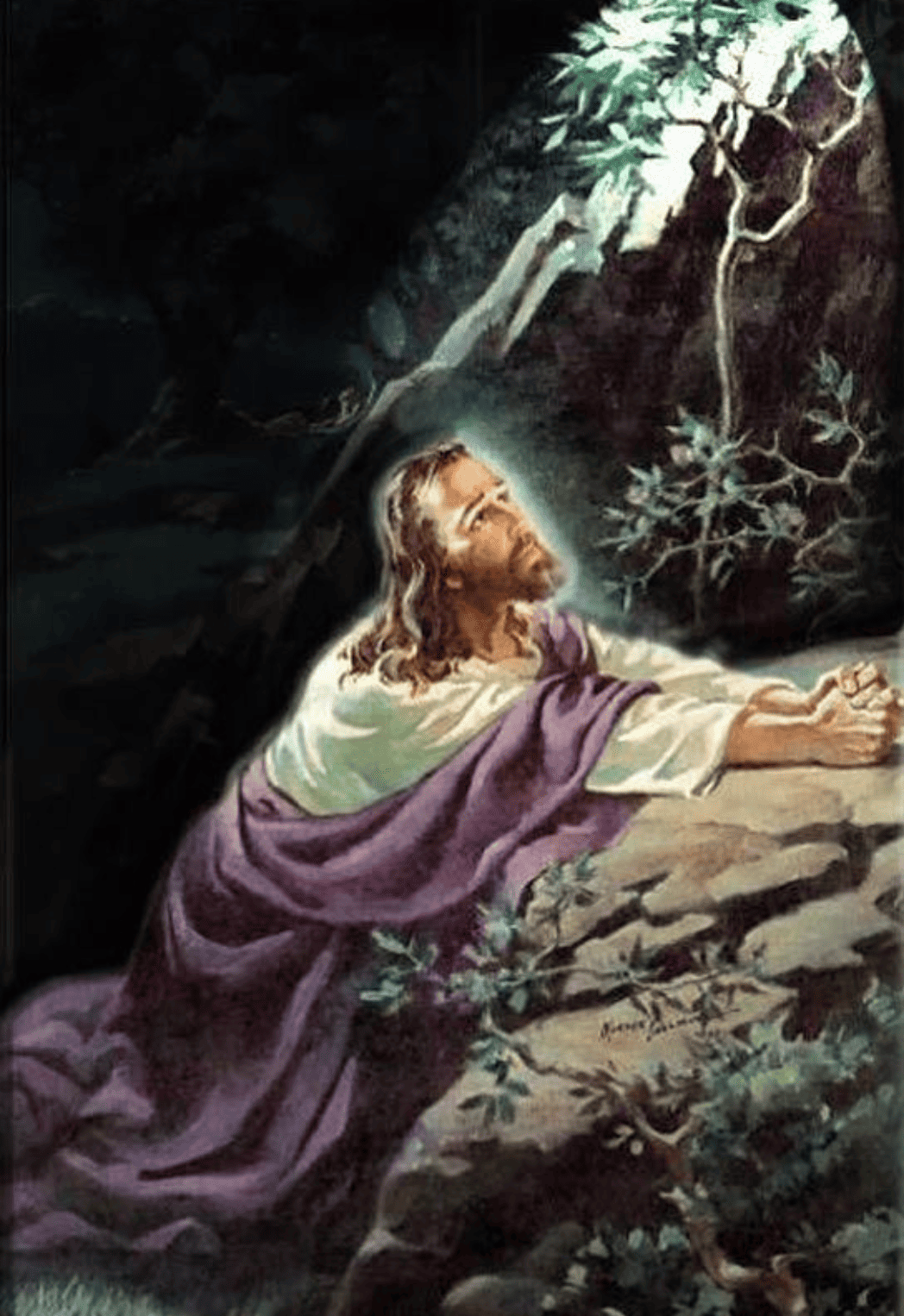 PHOTO SUBMISSION FOR REQUEST #86