Lady Gaga, Mickey Mantle, armored car
—
For Daniel (PA)
REQUEST #215
I would like a close up picture of Lady GAGA in black + white and the same of Mickey Mantle! Also an armored car filled with cash, + painted in the colors of the rainbow, + the grimm reaper driving, I like Lady GAGA best.
SPECIFIC INSTRUCTIONS
I'd like to know his/her name, if possible a picture of him/her, yes! Possible?
This request is closed to new submissions.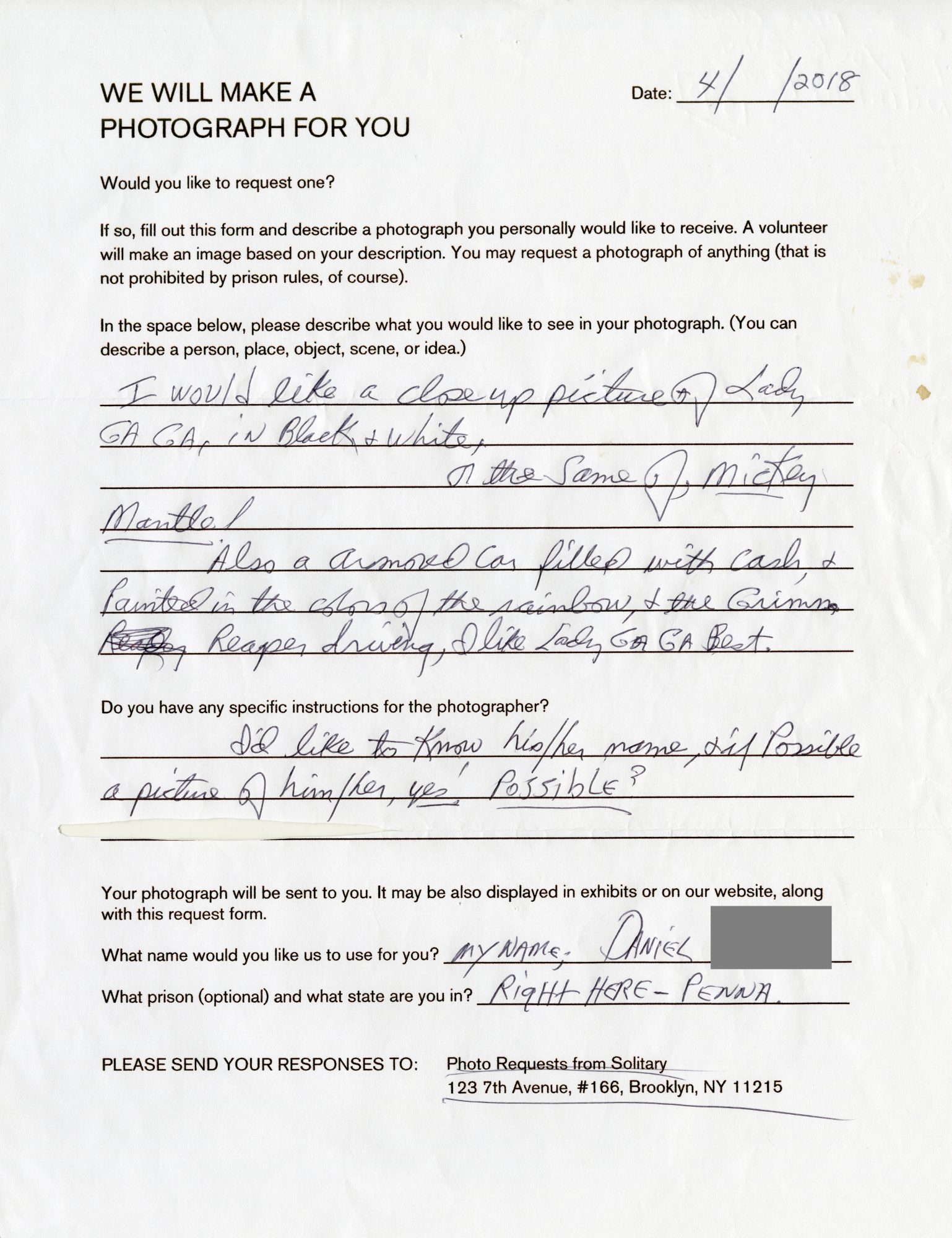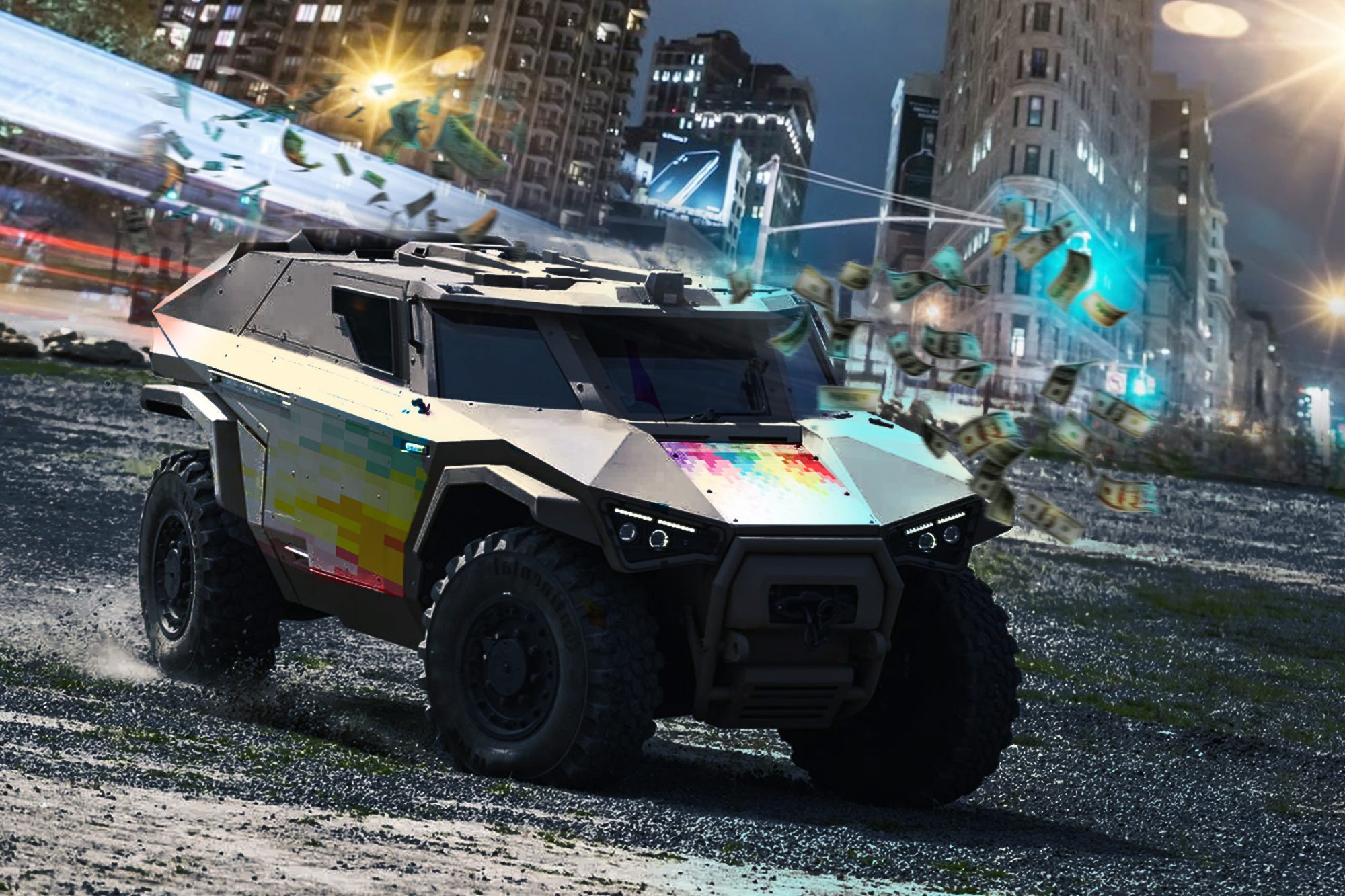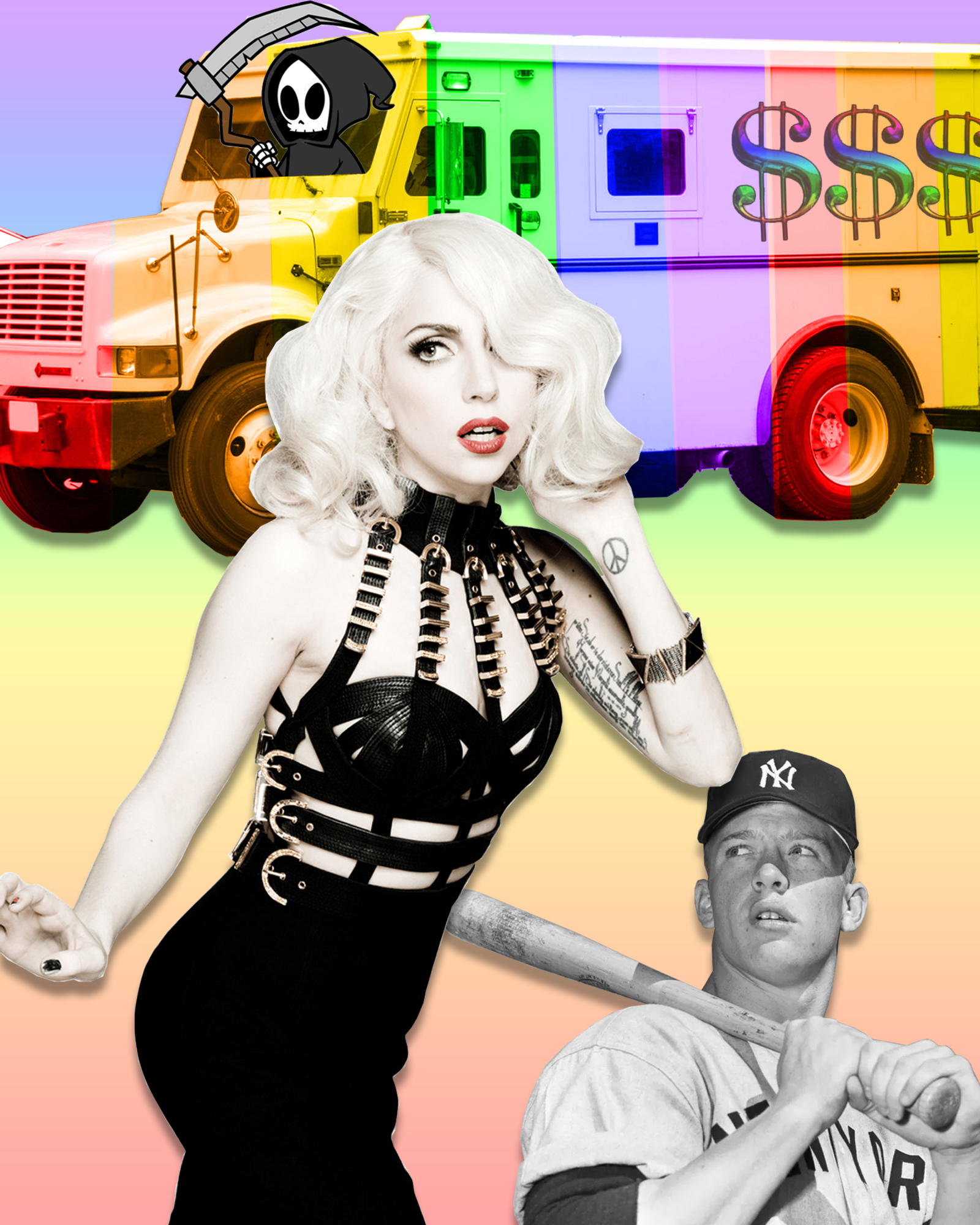 PHOTO SUBMISSION FOR REQUEST #215