Pope Francis sitting on a bench with oak tree behind him praying for my release
—
For Edward (PA)
REQUEST #150
A photo of Pope Francis sitting in a garden with one big oak tree behind him as he sits on a bench, praying. This way I will know that someone is praying for my release, as well as loves me for who I am this day!
SPECIFIC INSTRUCTIONS
The pope has to look like he is praying.
This request is closed to new submissions.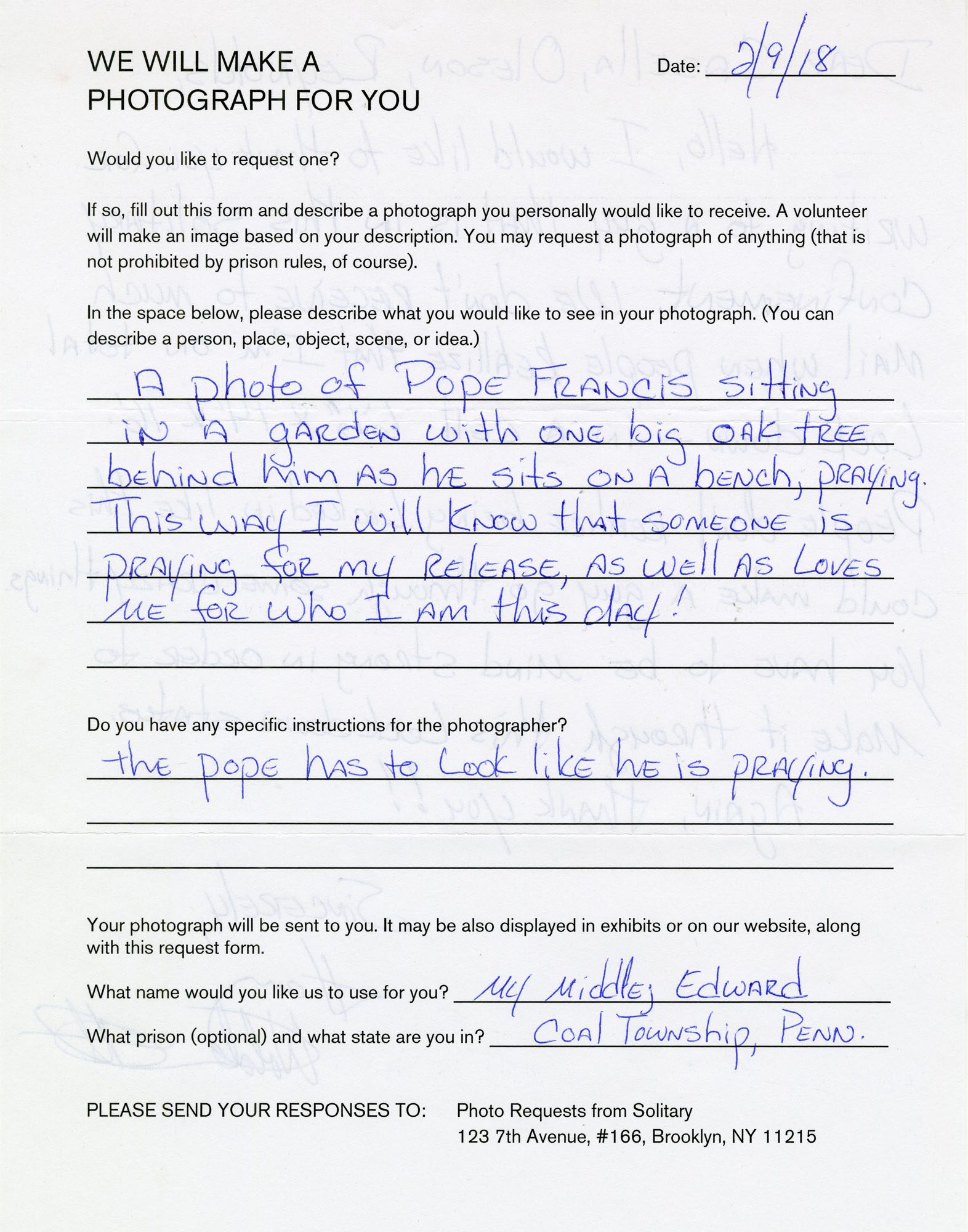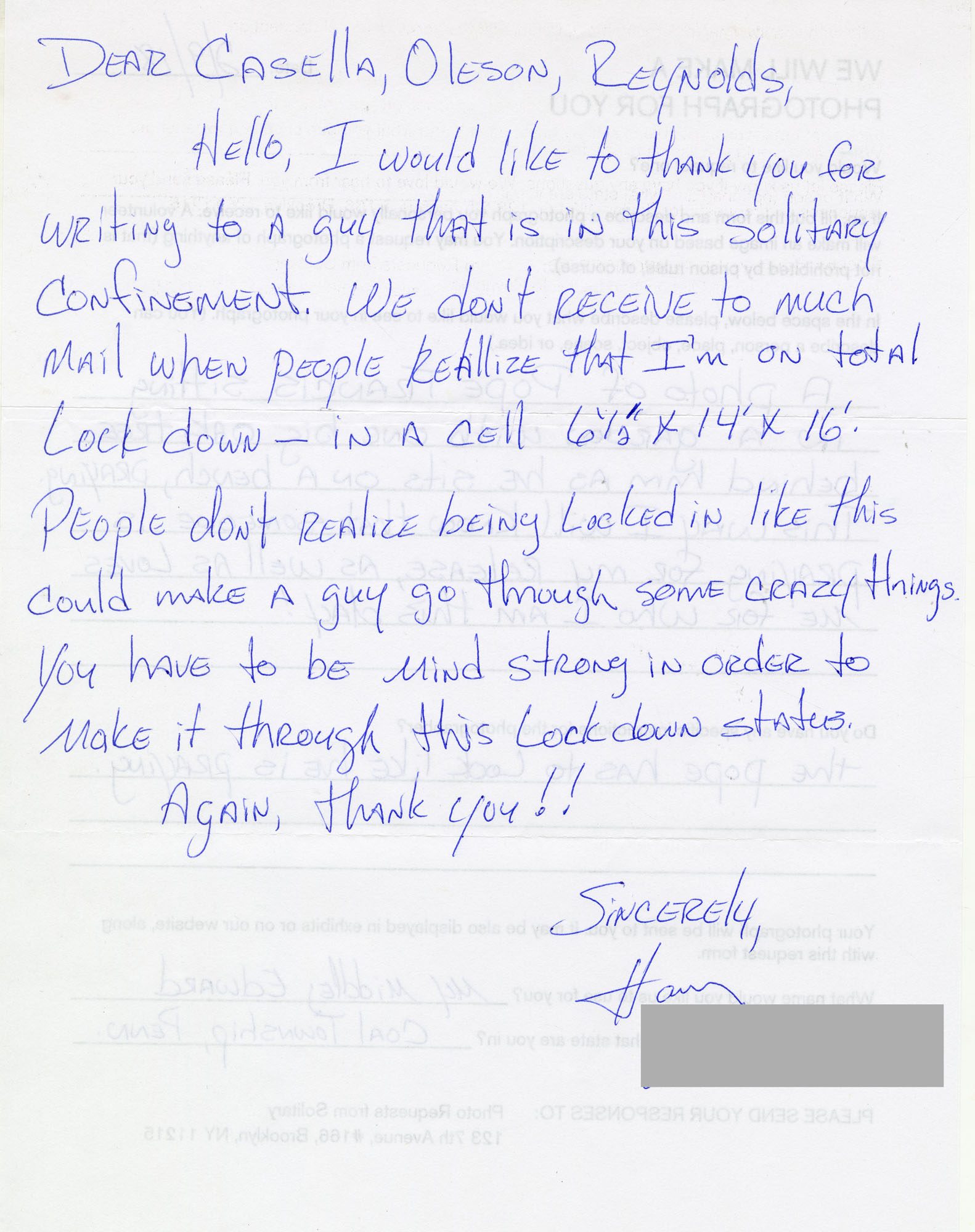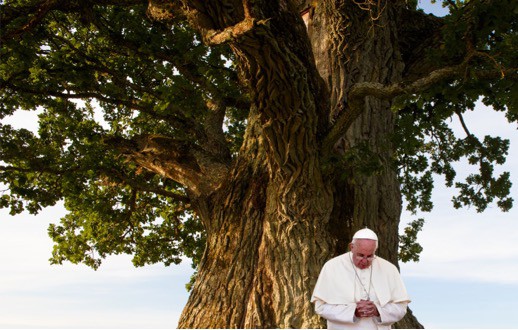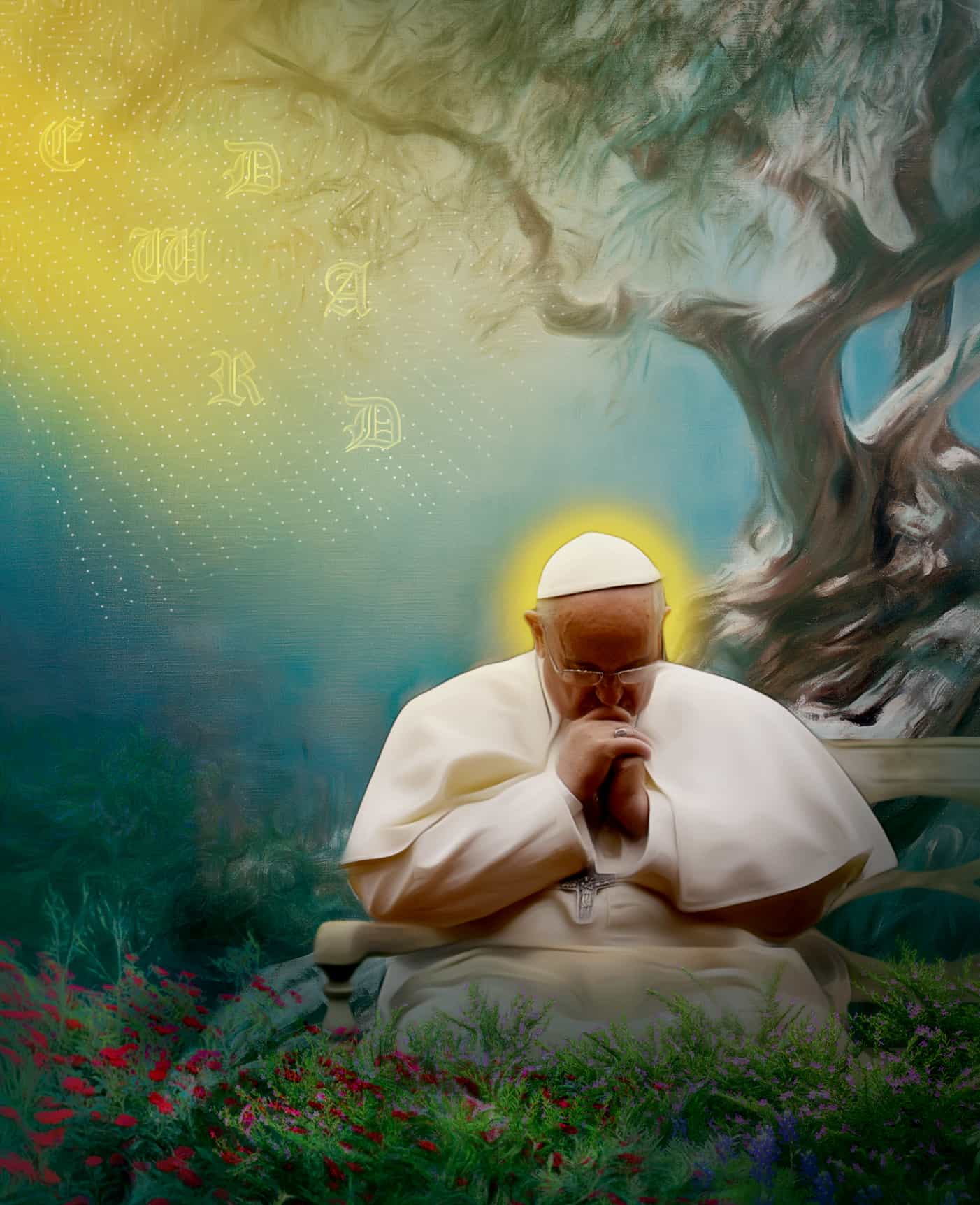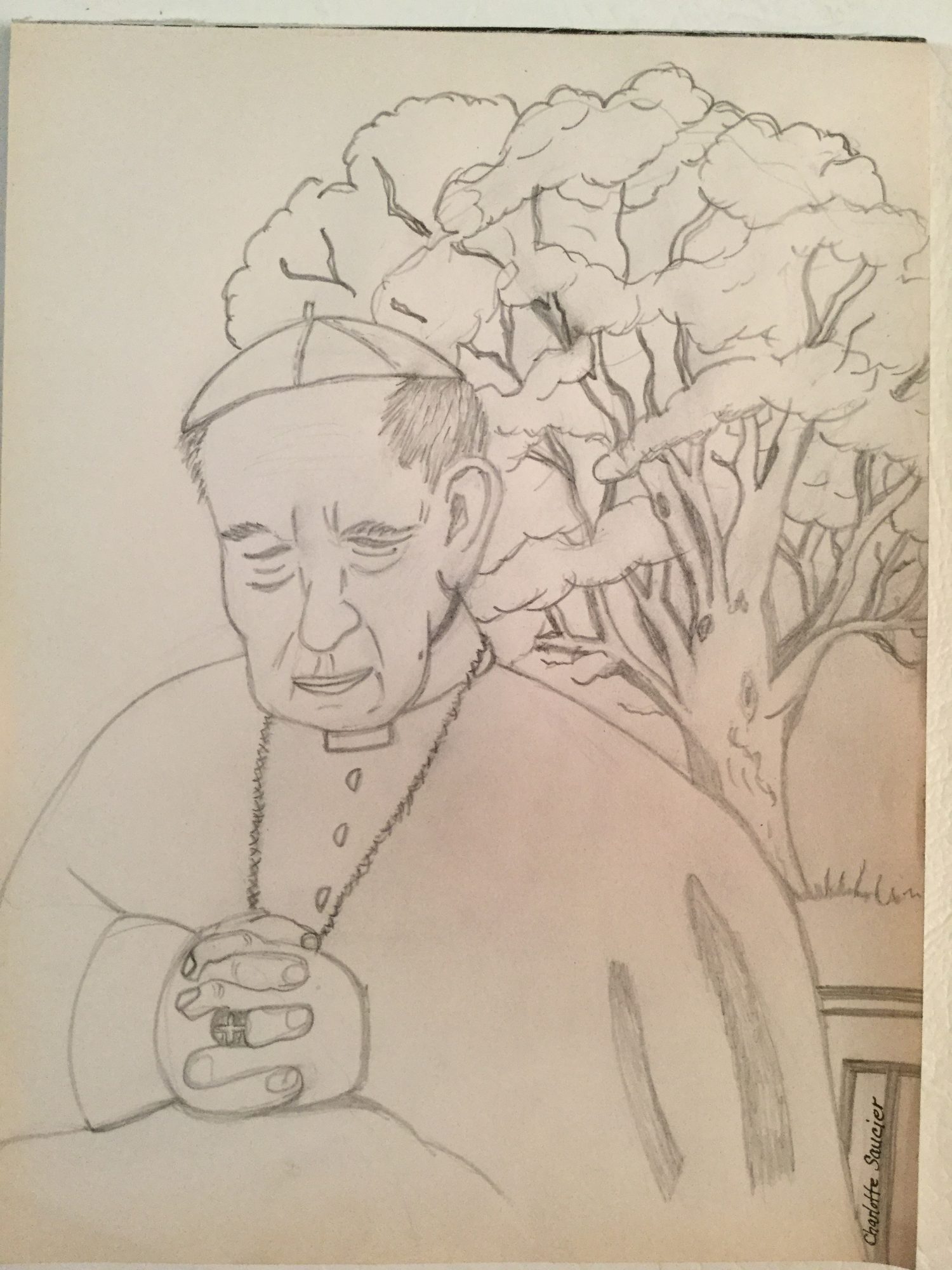 PHOTO SUBMISSION FOR REQUEST #150