the Philadelphia Eagles winning the Super Bowl
—
For Dougie (PA)
REQUEST #212
If possible could I get 2? I'm sending a picture of the Philadelphia Eagles winning the championship. I'm a die hard Eagles fan. 2) I would love a picture of you guys smiling because it's beautiful individuals like y'all that make individuals like myself smile from day to day.
SPECIFIC INSTRUCTIONS
Nope. If they could color Eagles picture I'll appreciate it.
This request is closed to new submissions.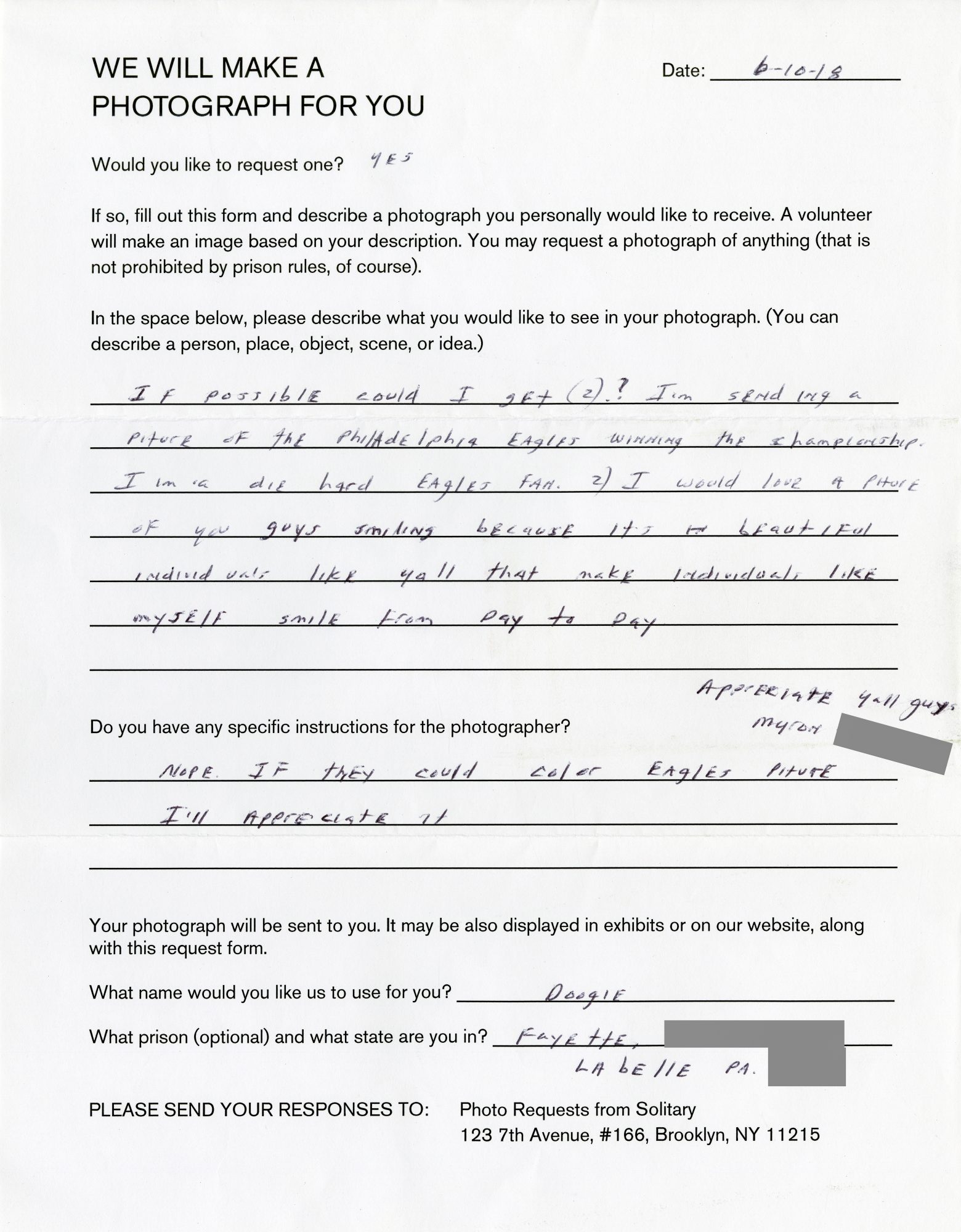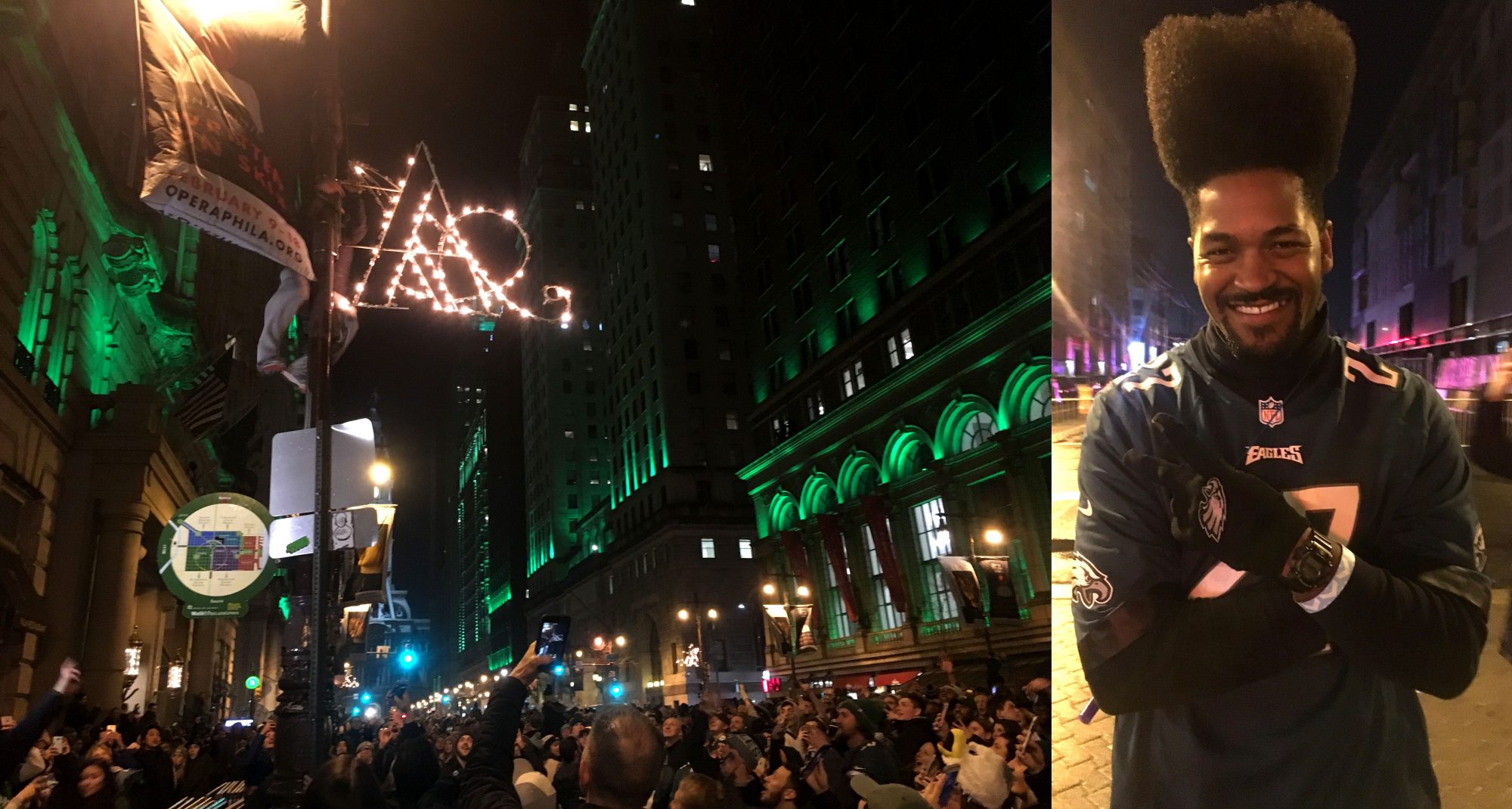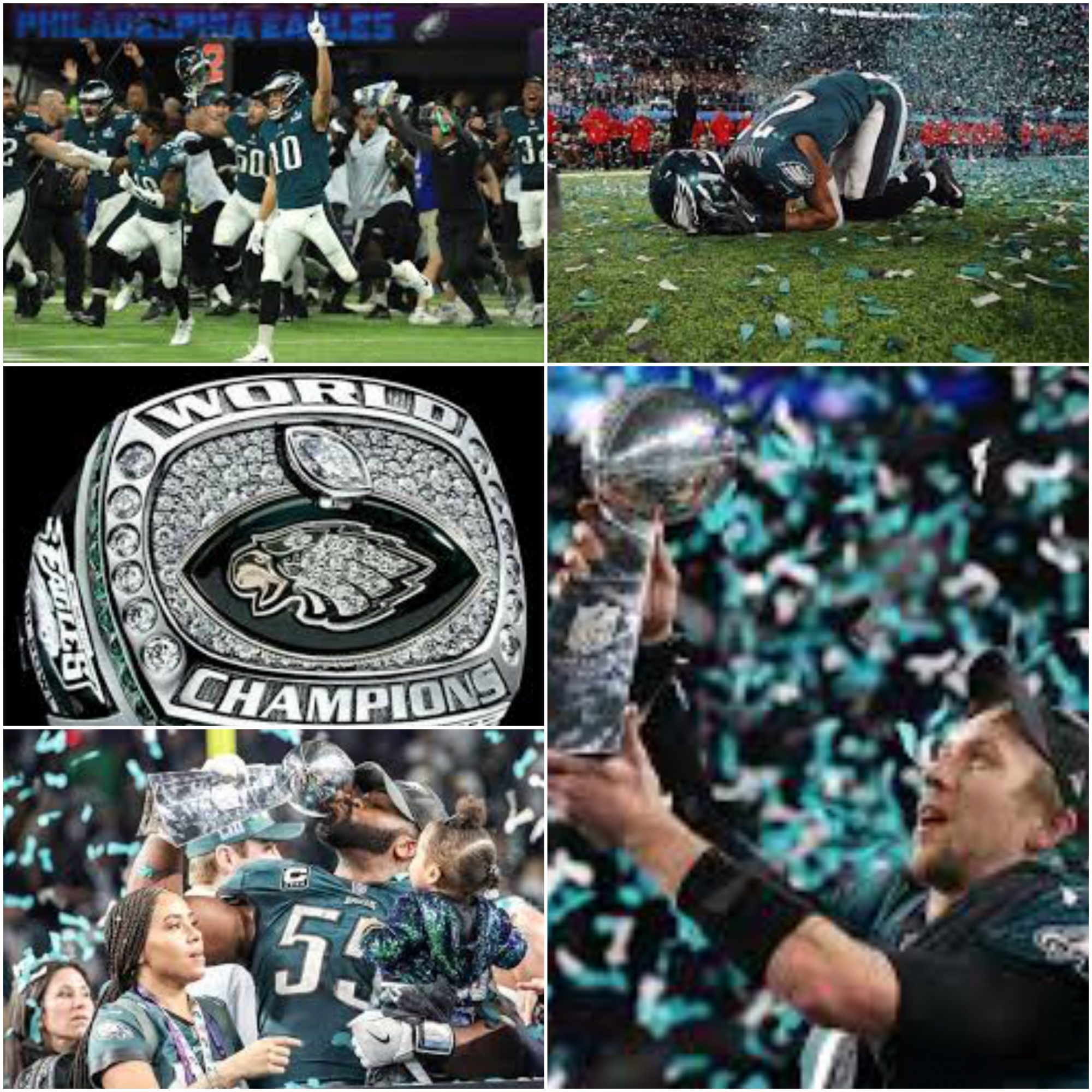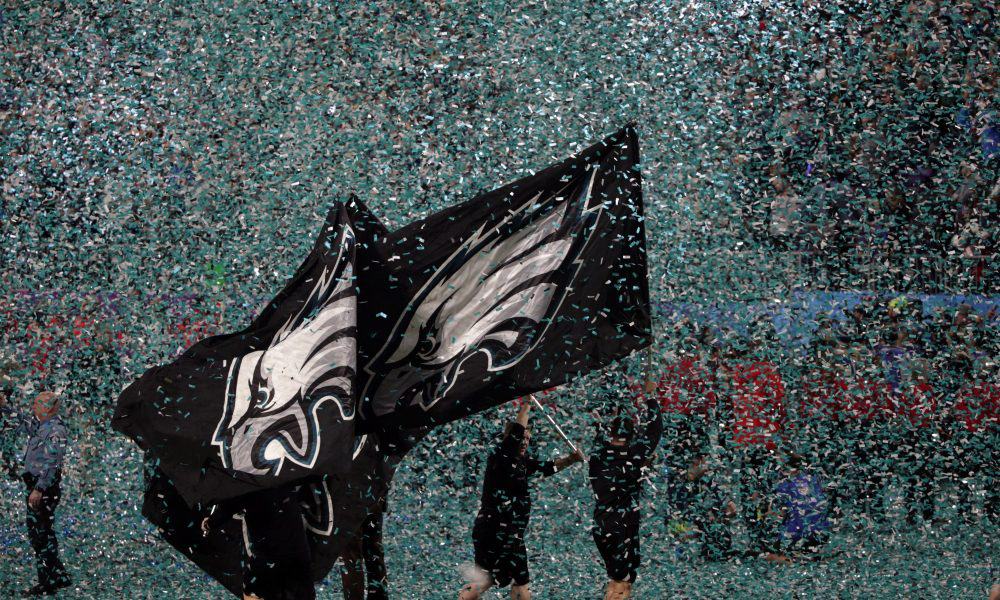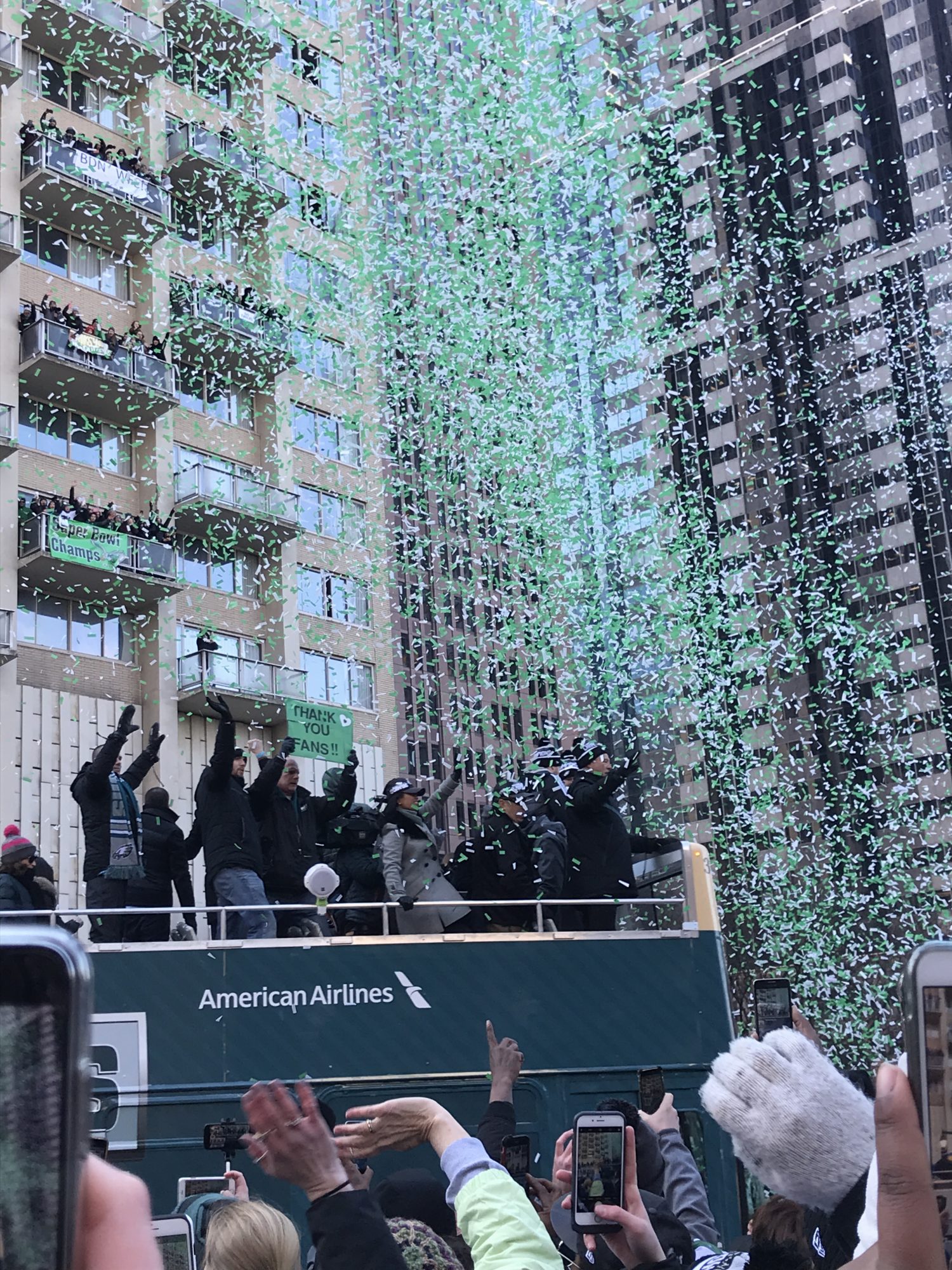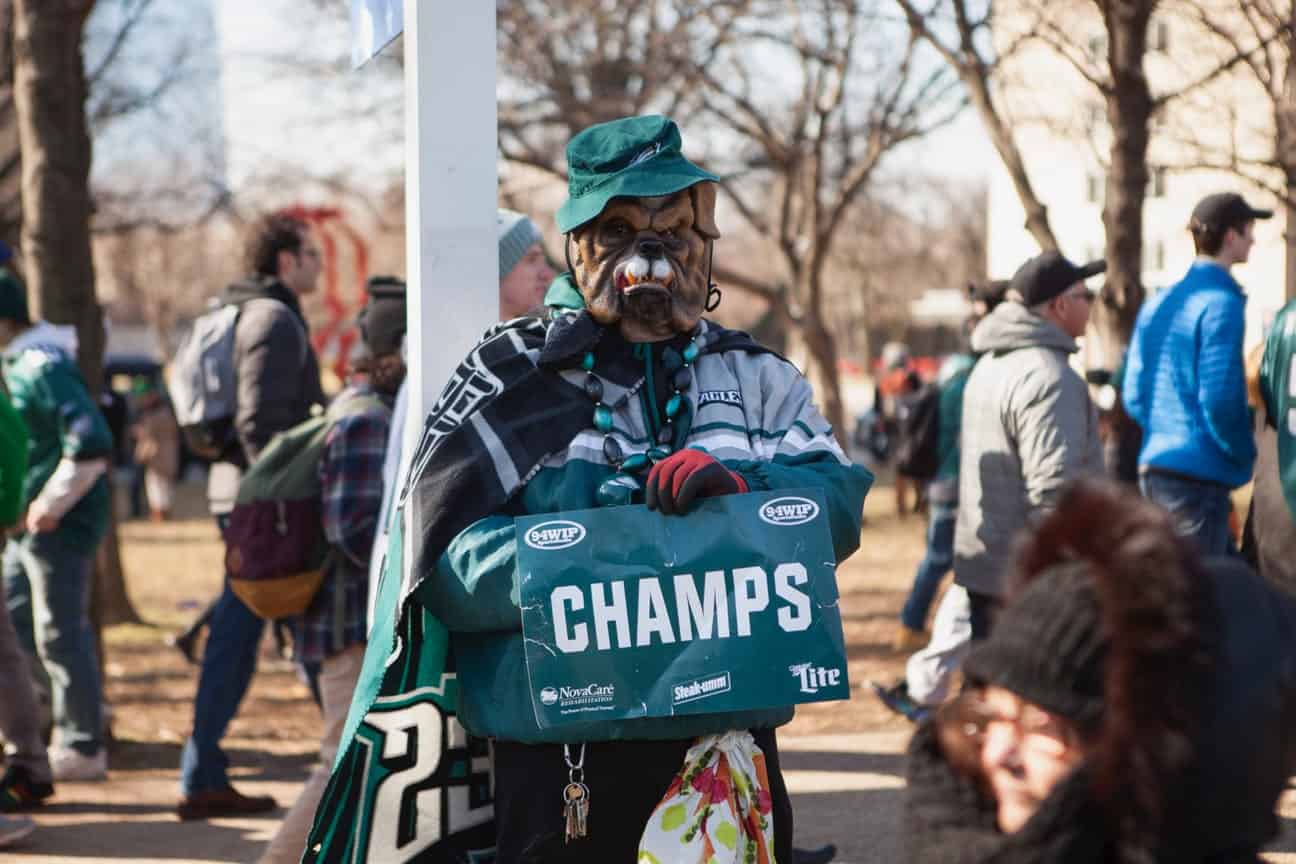 PHOTO SUBMISSION FOR REQUEST #212